A Year in Review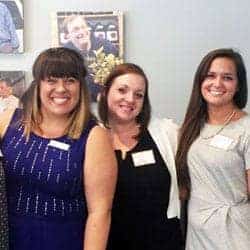 There's no doubt that 2016 was a year of change. Here at Partnership Development Group, we're celebrating another year of great consumers, committed employees, and ever-expanding services. In fact, over the past year our services have skyrocketed!
The psychiatric rehabilitation program reached 300 participants, vocational grew to 230 consumers, case management reached 127 individuals, and our combined jail programs served over 1700 consumers.
How did this happen? Let's take a walk through the last 12 months…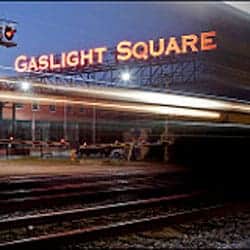 January

PDG Baltimore moved into its new offices in the historic Gaslight Square office complex. New, bigger spaces mean room to grow and take on more referrals.

February
Collaboration with Medstar Franklin Square and Medstar Union Memorial expanded. PDG made its mark as a preferred behavioral health service provider.
March
The Psychiatric Rehabilitation Program arranged and delivered spring baskets for PRP participants.
April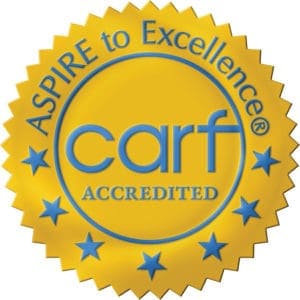 After years of preparation, PDG earned CARF International's most prestigious three-year accreditation.

May and June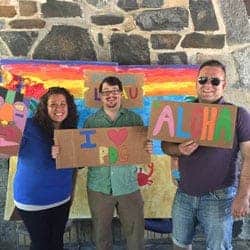 Baltimore and Anne Arundel County Day Programs consumers gathered at Patapsco Park to enjoy an array of food off the grill, art projects, and a fun photo booth with Hawaiian luau theme. Participants also engaged in a team relay race where they worked together to complete various "minute-to-win-it" games.
July
Psychiatric rehabilitation expanded and case management services grew to include Montgomery County.  
August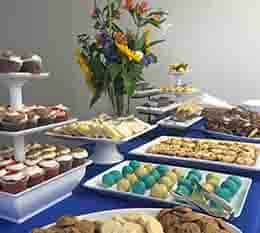 PDG's Millersville location celebrated its Grand Opening and Dedication to Barbara Dorman, an advocate for community behavioral health services and a victim of the consequences of untreated mental illness. PDG renewed its commitment to providing effective and
compassionate behavioral health services in her honor.
PDG Therapeutics opened its doors. Our group of experienced clinicians is available day, evening, and weekend hours in a warm, comfortable environment. This addition allowed for more comprehensive behavioral health treatment at PDG.
Day Program participants attended the Columbia Lakefront Music Festival. Participants traveled to the beautiful waterfront to enjoy live music and a packed lunch provided by PDG.
September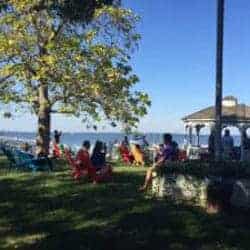 Kurtz's Beach hosted the 5th Annual Crab Feast and Picnic. Staff, family, and friends of PDG basked in the sunshine and enjoyed unlimited crabs, beer, and games to raise money for vocational services for our consumers. Another beautiful, fun, and successful event!
October

Day Program consumers traveled to a local pumpkin patch where they enjoyed a guided tour around a historic farm. PDG consumers learned about farming patterns and different types of cattle, horses, and sheep.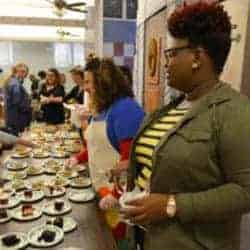 November

PDG staff rallied together to provide a traditional Thanksgiving dinner and talent show for PRP consumers. Staff and consumers alike enjoyed the food and festivities.

PRP staff also arranged and delivered dozens of holiday baskets to
consumers, brightening the holidays of many underprivileged individuals.
December

The Baltimore Sun named PDG a Top Workplace. A big thank you went out to all the wonderful employees who helped make this happen.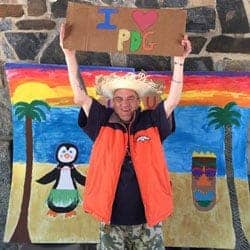 PDG looks forward to another year of community, achievement, and growth.
Thank you all for being a part of our continued success!